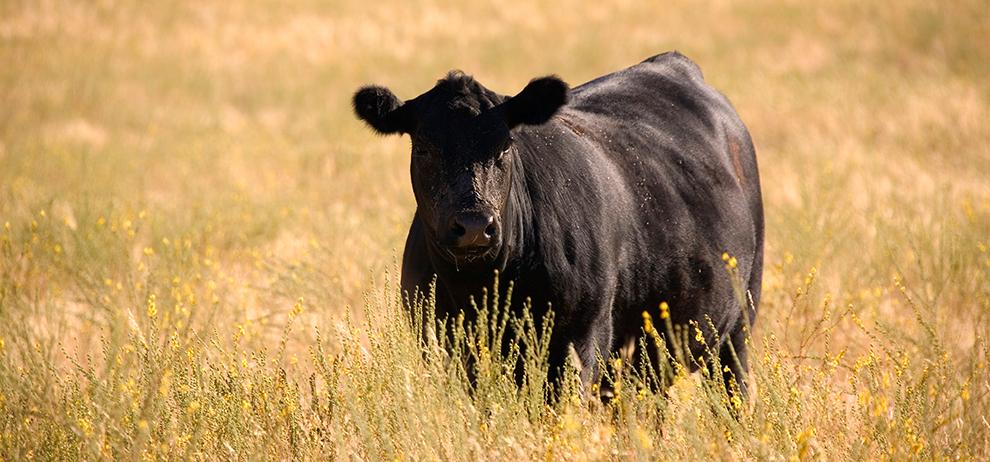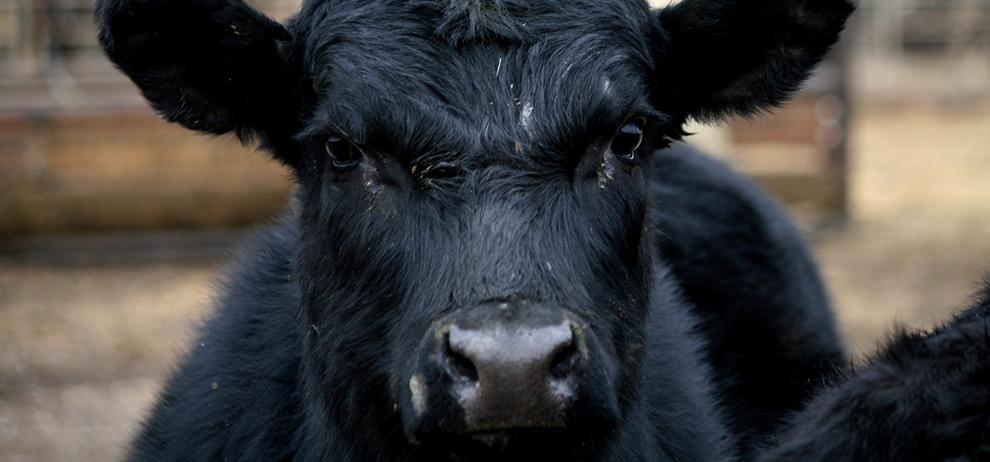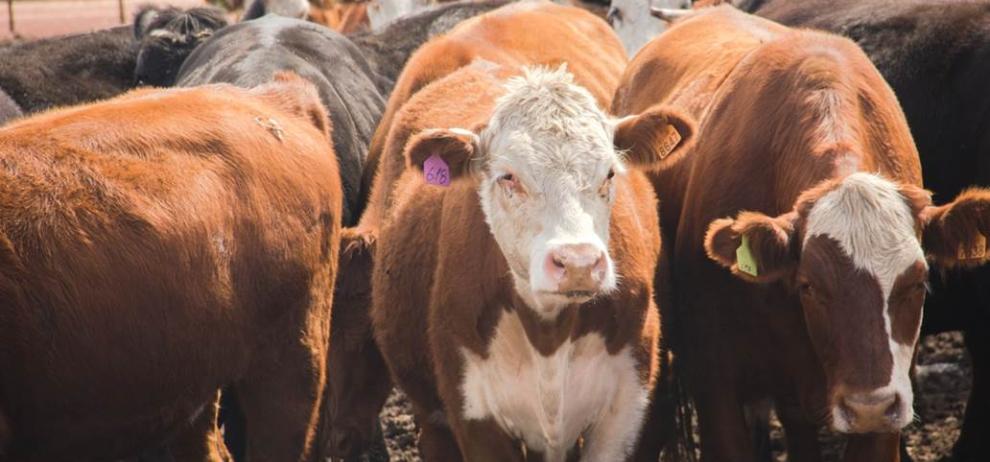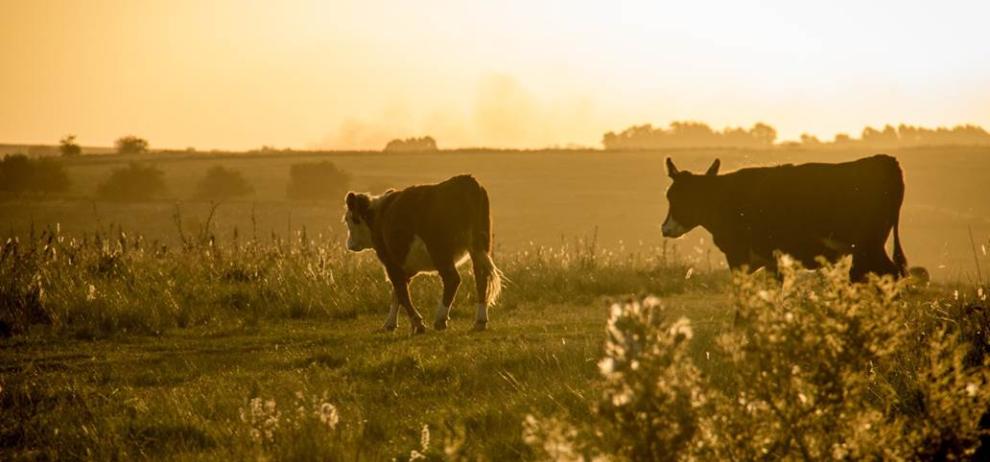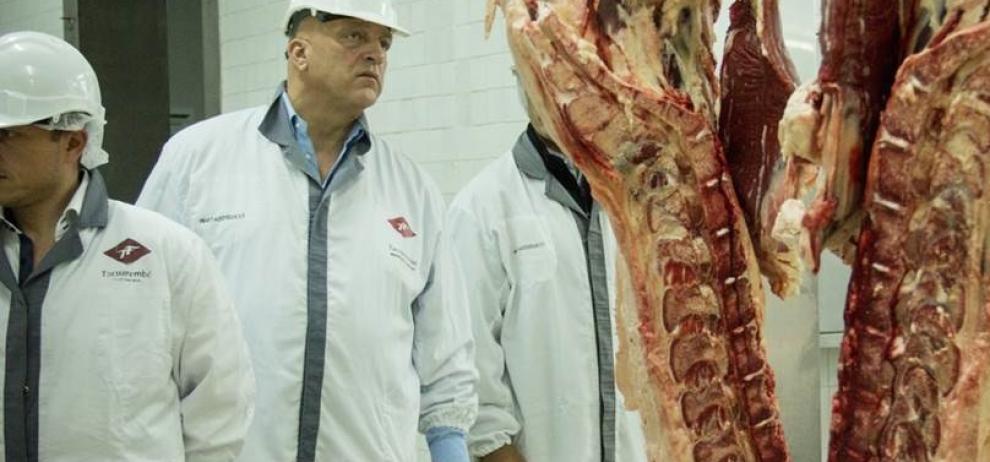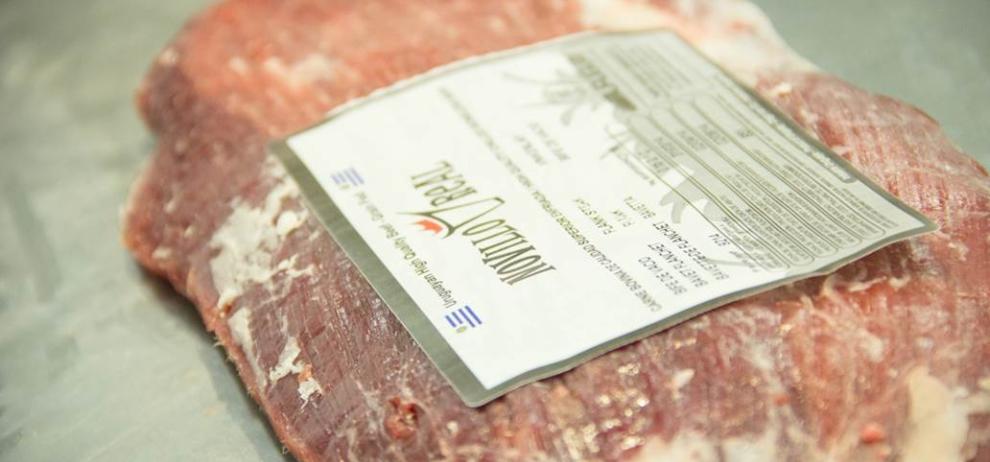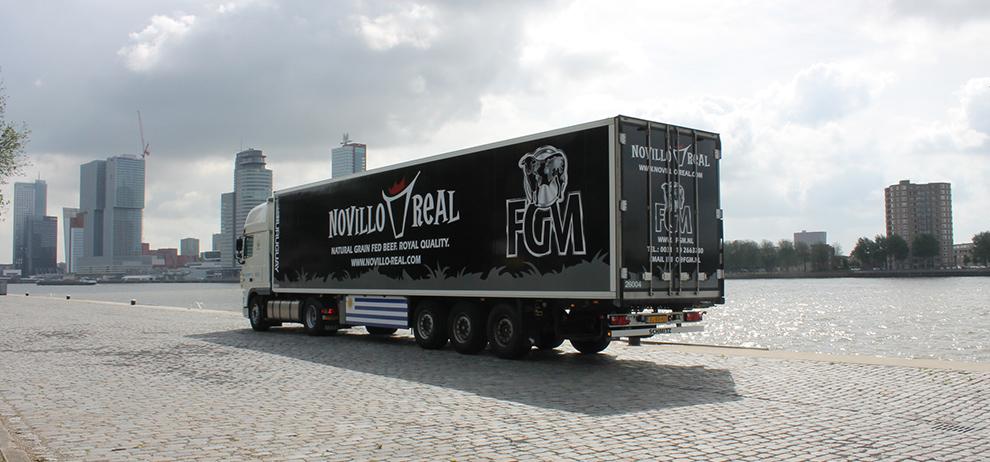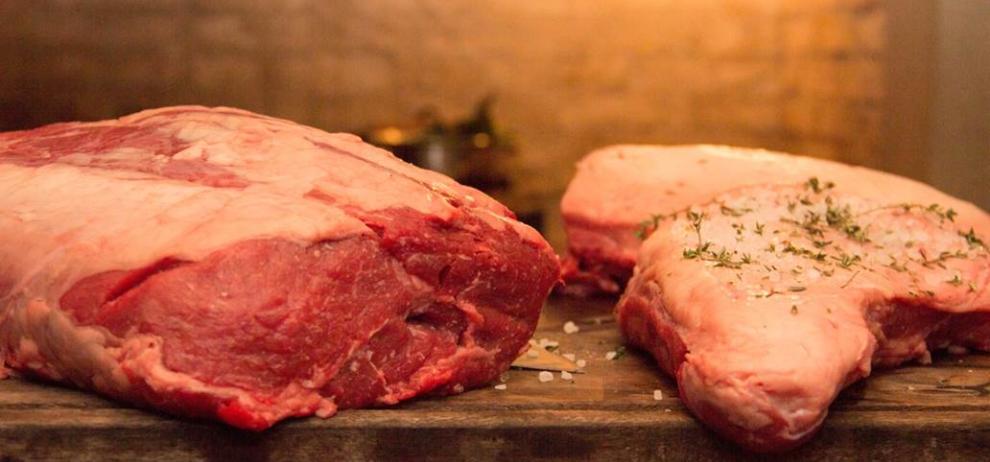 About Novillo Real
The philosophy of Novillo Real makes the beef unique. It is the combination of the origin of the beef, the fattening phase, the specially trained trimmers of the cuts and a very close cooperation with our partners in Uruguay. All in order to make Novillo Real special.
The Novillo Real beef is produced from animals of superb quality, according to the EU quota regulation 481/2012 for high quality beef. To comply with this high quality beef standard the animals are kept for a minimum of 100 days in the corrals before slaughter where they are fed with grains. The animals are slaughtered before they reach 27 months of age.
To stand out even in the range of products that follow these specifications, Novillo Real is produced exclusively from the British beef breeds Hereford and Angus. They have been Grain Fed for a minimum of 120 days with diets based on grains and vegetal proteins (Sorghum, Sorghum Flakes, Corn, Soybean Flour and Hulls, and others).
During their stay in corrals the animals go through seven specific diets, based on grains and vegetal proteins, in their different stages. Animal nutrition specialists constantly monitor the growth and health of the individual animals.
All of the above results in the high quality beef of this special brand.